Q1 Off Market Listings
The best off market listings that your investment can buy!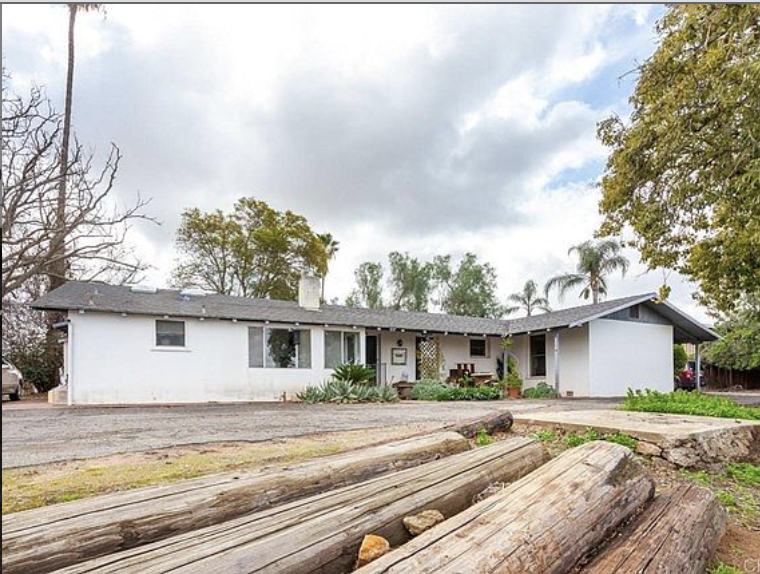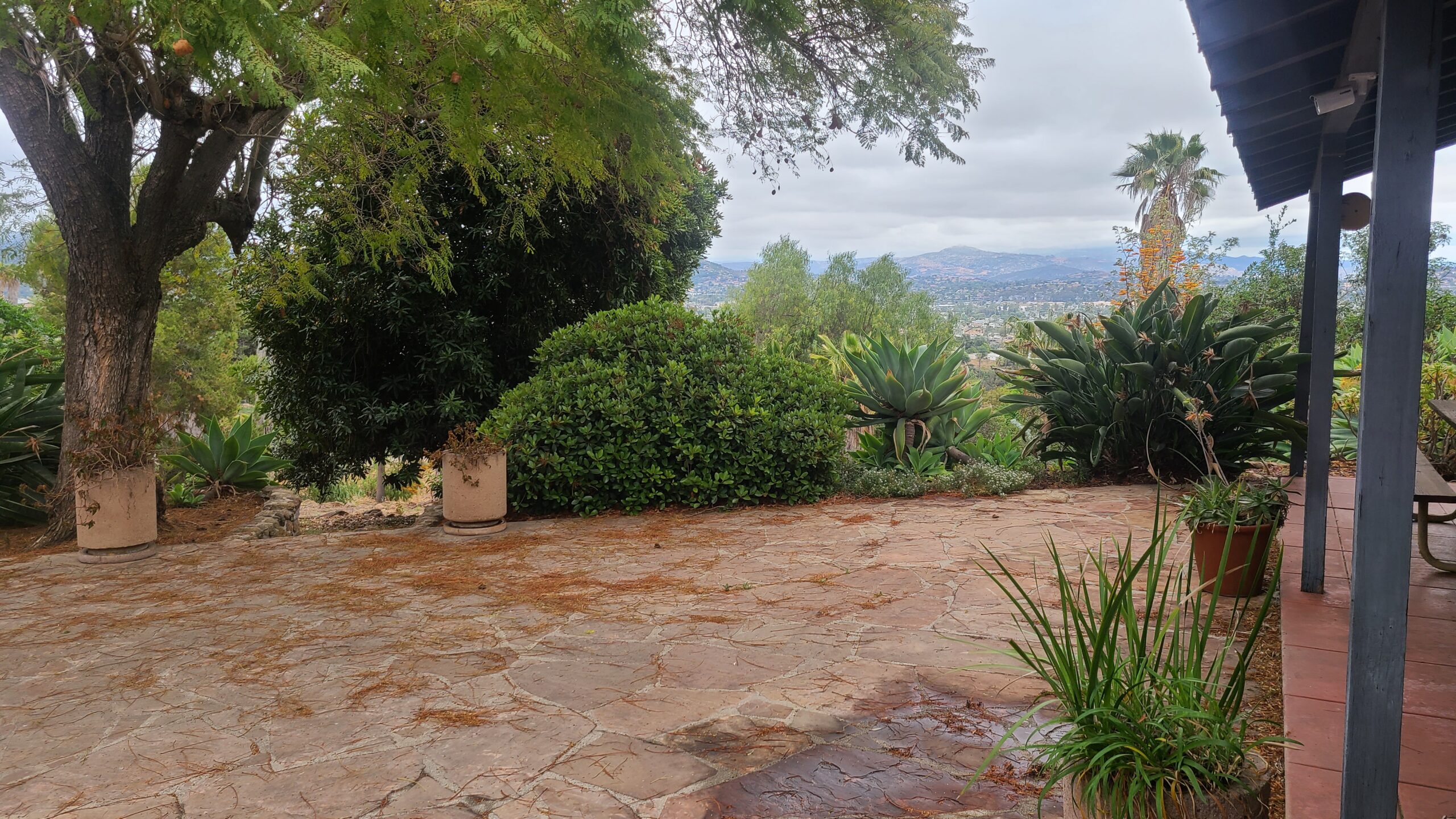 1182 Hubbard Ave Escondido, CA 92027
This lot is on 6.28 Acres. Original house built in 1941.
Fantastic views of Escondido, North, and South. The panoramic views are spectacular!  In the nicer neighborhood of Escondido. Home on lot is 2 bedrooms, 1.5 bath in the main house and 1 bedroom and 1 bath in the guest house. Plenty of room to expand.  Could be a real showstopper.
Fantastic Fixer!!  6.28 acres can be split into 20,000 sf lots, although because of slope the number of homes could be less. Panoramic views in Escondido, must be seen to believe.  Located in NE Escondido, near the new Shea homes, not far from Daley Ranch and Dixon Lake. 
House is getting remodeled as we speak. The guest house has a renter already.
Homes on regular lots next door are going for 900k+.
$1,800,000.00
For more information contact Sohaila at
760-519-9615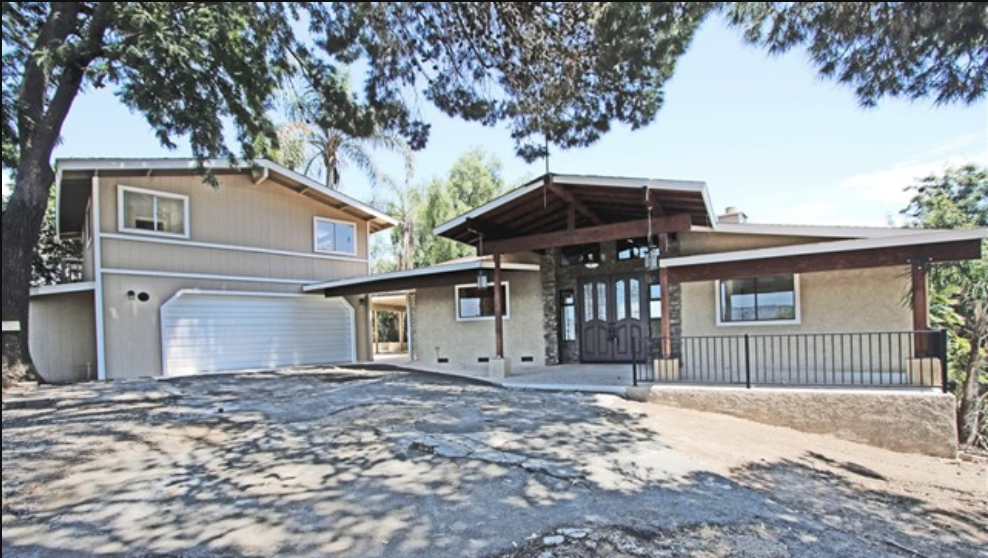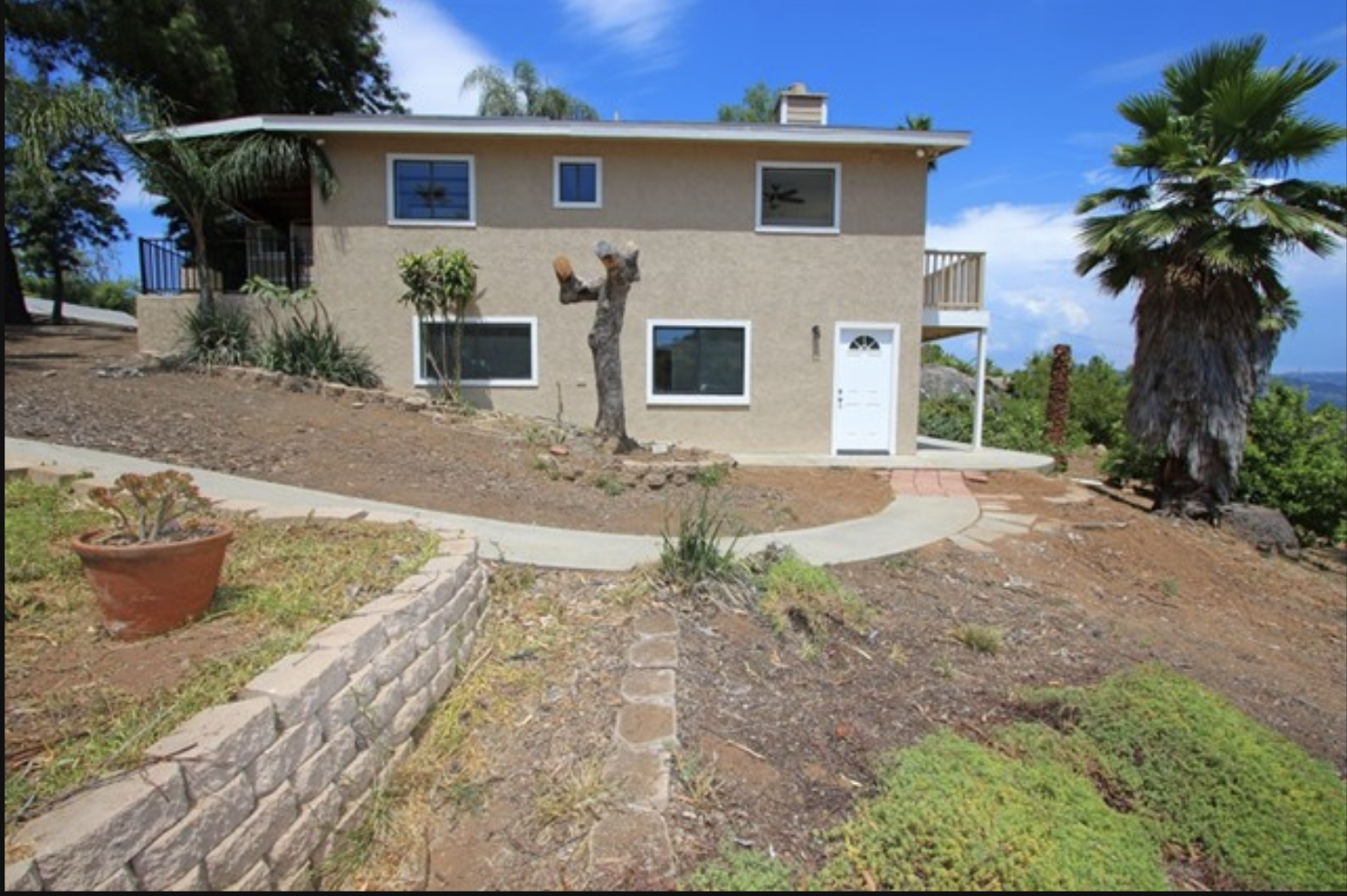 1158 Hubbard Ave. Escondido, 92027
6 bedroom 4 bath
This house is divided into 3 different living spaces. All with their own bath, kitchen, washer/dryer.
All is rented and brings in a great income.
House sits on 2.93 Acres
Prior owner had a tentative map to split property  (expired now, but should be easy to redo, utilities & sewer all right there). Existing house in a good location to save & split off the back part of the lot into 4 xtra & make $$.
One of the better neighborhoods in all Escondido. Each lot has panoramic views in almost all directions. Lot is only slightly slopped. Existing home has been remodeled & upgraded with 2 guest houses, 1 above the garage & 1 below the main house.
Buy property as a great investment since there are tenants in there paying rent already to make extra $$$:
Lots splits are never easy. It appears this one should be easier them most based on research.
$1,100,000.
For more information contact Sohaila at
760-519-9615